"We all need to be more supportive with everything.  With body images, especially with women, showing that all sizes are beautiful.  And I'm talking about in magazines, advertisements in regard to what's sexy and what's not sexy.  We all need to be a little more supportive of each other."
~ Tia Mowry
Our collection helps you become YOUR version of a "Fit Chick".  We are all different, so "fit" will be unique to each of us.
Testimonials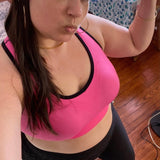 So I got my new workout clothes. Now I just gotta get my workout groove back cuz I lovvvvvvve them. The fit is perfect. The pants hug just right and flex where they are needed. The sports bra is great, I don't feel like it's pushing the girls back inside my body n the edges aren't cutting into me. Love it.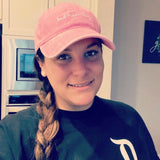 My bad hair day hat from @fitchickco came in perfect time for my bad hair day.🤪 This is definitely my new favorite hat.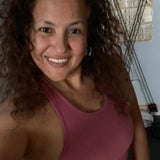 I love it 🥰 the fabic got that buttery feel 💝💝💝 can't wait to wear it. 💕💕💕